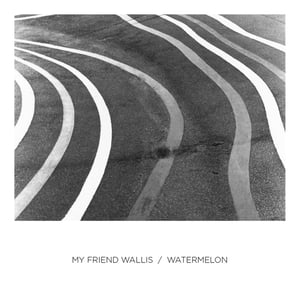 $

5.50
THIS IS IT! The first release on Student Loan Records, a glorious slab of 7" heaven from psych-cabana enthusiasts My Friend Wallis & Watermelon!
A Side is: My Friend Wallis "Better Things To Do"
B Side is: Watermelon "How I Came"
Without hyperbole, these are the two new hits of your life. Grab this incredibly limited record before it's gone!
Edition of 300.